January 28, 2022
S5E11 - Appropriation vs Appreciation: When Will A Gyal Bubble?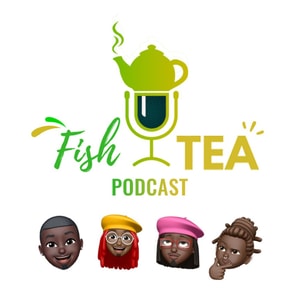 Episode Notes
Noooo! The Gworls Are Fighting. This weak on Fish Tea the gang sits down to give their hot takes on the difference between cultural appropriation and appreciation. A cishet man on Drag Race? Check! The straights crowding our safe spaces? Check! What about the use of gay lingo? Also Check!
No topic goes untouched as we figure out where the lines are drawn and whose on the wrong side of it.
Find out more at https://fishtea-podcast.pinecast.co